Steph's Swag and Cool Stuff!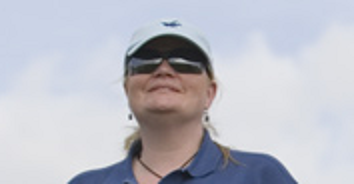 The author.
Original image by G. Zocchi, copyright G. Zocchi


Music


The Displaced Detective Suite
Composer: Dan Hollifield
Also available through Amazon.
Digital download (plus bonus track) available at Bandcamp.


Teas

Now available at Adagio Teas, the first specially-blended teas for the Displaced Detective fandom!

The Displaced Detective

Regular
Decaf


The Hyperspatial Dynamicist

Regular
Decaf



Fragrance Products

Contented Comfort perfumes and body products is carrying licensed products
in two fragrances based on the Displaced Detective series!

Master Detective

A fragrance based on my version of Sherlock Holmes. Ever wonder what that "simple, slightly
spicy" fragrance that he wore smelled like? Now you can find out!

Solid Perfume
Large Soap Bars






The Physicist

A fragrance based on Dr. Skye Chadwick-Holmes, hyperspatial physicist par excellence.
A delicious warm fragrance embodying everything that Skye is!

Solid Perfume
Large Soap Bars


Burnout Items Available at Cafe Press! See The Doctor's Lab at Cafe Press for items
from Stephanie Osborn's books and Mad Doc Osborn's World Domination campaign!
More coming soon!


Burnout "mission crew shirts" are available from Mystik Waboose Clothiers! For sizes,
colors, and pricing, contact Mystik Waboose at mystikwaboose@yahoo.com!



NAVIGATION
You are visitor number
Copyright 2014 Stephanie Osborn. All rights reserved.