Steph's Sherlock Holmes Works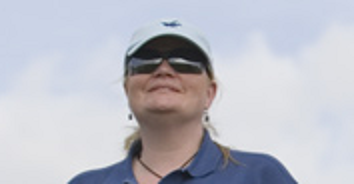 The author.
Original image by G. Zocchi, copyright G. Zocchi

The Displaced Detective series is switching homes!
We're moving to Enigma House Press, the mystery imprint of Hydra Publications!
Please be patient while we re-release them AND add more! Stay tuned!
The Displaced Detective Series (Twilight Times Books)

Sherlock Holmes: Gentleman Aegis Series (Pro Se Press)

Nonfiction (Chromosphere Press)

SWAG! Now available at Adagio Teas, the first specially-blended teas for the
Displaced Detective fandom!

NAVIGATION

Copyright 2009 Stephanie Osborn. All rights reserved.